Cleanroom Maintenance And Design Services
Our Cleanroom Maintenance Services Specialists can monitor, repair, and upgrade your Cleanroom Environment.
Kwang Cleanroom is able to offer both scheduled and emergency cleanroom maintenance services packages along with one-of call outs. We understand that your cleanroom is a critical piece of equipment to your business. Equipment, instruments and processes can be at immediate risk if your cleanroom fails. We also offer cleanroom validation and testing services to ensure that your cleanroom is compliant.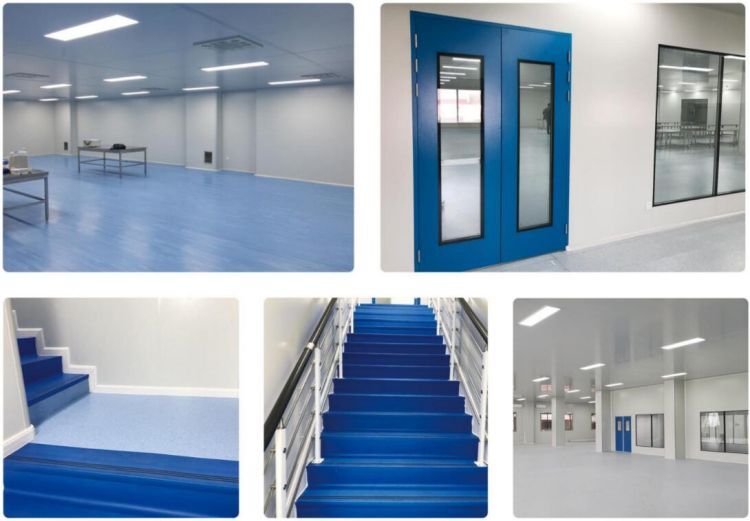 The textbook tells us that the best way to avoid such problems is to form a comprehensive monitoring plan to be included into your SOP's (standard operating procedures). KwangCleanroom is able to help you put this plan together if required.
The theory with monitoring plans is that you should always be able to spot potential issues before they arise and schedule works ahead of time to avoid disruption.
In reality we know that this is not always the case and problems do arise and demand speedy attention. Kwang Cleanroom are able to offer both scheduled and emergency maintenance packages along with one of call outs.
In need of a cleanroom design service?
We offer Cleanroom Design Servicess to the ISO 14644-4 and EU GGMP requirements.
Our cleanroom design package includes full working drawings, design calculations, guidelines and product specifications with web links of where to buy the construction materials selected to meet your brief.
Kwang Cleanrooms can supply not only the design but also the critical cleanroom components such as fan filter units, HEPA terminals, gauges, doors and controls. We can also build it for you if you would prefer.