Kwang Cleanroom Construction China Factory
Cleanroom construction by its very nature is a specialist process. The materials and build process need to be at the highest possible standards in order to ensure a quality product that can meet not only the clients needs but also the stringent cleanroom classification standards.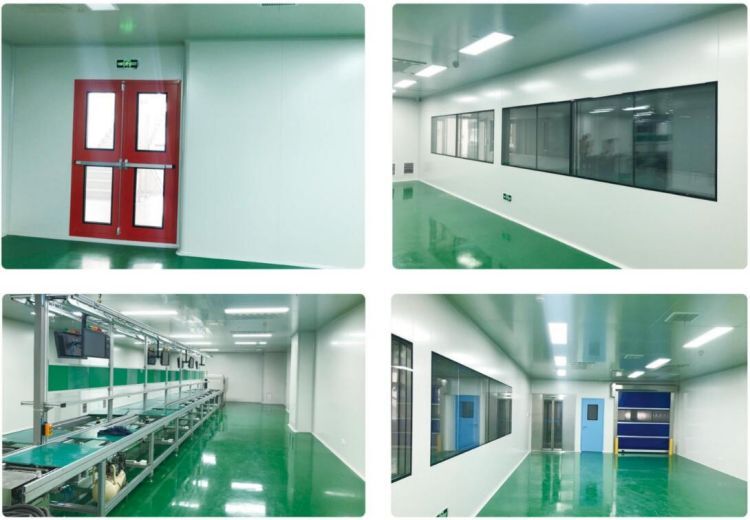 We offer complete end-to-end cleanroom construction solutions to companies and have a proven track record for world-class quality standards and project delivery according to our clients' expectations.
Kwang Cleanrooms offer a complete solution to our clients cleanroom requirements. We offer a turn-key service that covers everything from concept, to design and manufacture of the cleanroom, through to commissioning and validation.
As one of the leading specialists in the design and build of cleanrooms and controlled environments, our staff manage the entire construction of our clean rooms. We have extensive expertise in the construction of modular cleanrooms, softwall cleanrooms and pharmaceutical grade cleanrooms as well as e-Liquid cleanrooms.
Our in-house expertise for covers all areas of cleanroom construction including the installation of all services (HVAC & ducting, lighting & electrical, floor coverings & coving), and any internal fit-out or furnishings where required.
With transparency and a commitment to quality, we deliver cleanroom design and construction nationwide, without compromise. Our expertise in both cleanrooms and general contracting provides unique insights that help you avoid costly mistakes and provide the best solutions for your cleanroom requirements and budget.