Pharmaceutical Cleanrooms
In the pharmaceutical industry cleanrooms are in high demand because of the role they play in providing a contamination free environment for research and product development.
With pharmaceutical processes constantly evolving, the need for cleanrooms that can keep up with changing needs is crucial. Our awareness of this at Kwang Cleanroom has put us in a unique position to provide state of the art cleanrooms that deliver flexibility, optimal performance and security. If you need a cleanroom to protect your critical processes, we are the cleanroom solution providers to talk to in the China.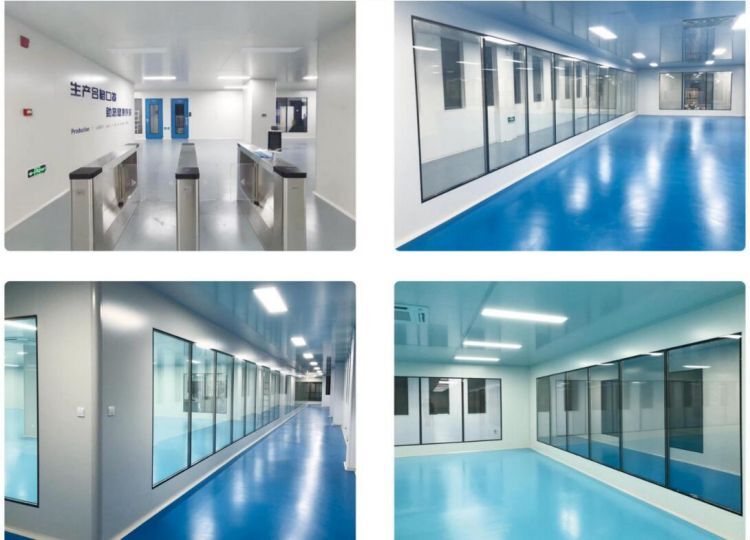 We provide a comprehensive range of specialist cleanroom services to those in the pharmaceutical industry, including design and installation of cleanrooms and validation and training.
If you are uncertain as to which of our cleanroom services your company needs, we are available to provide a free site survey as well as a professional consultation. Please contact us to get started on your cleanroom project.
Pharmaceutical Cleanroom Requirements
The pharmaceutical industry is ever evolving and the demand for cleanroom technology is on the rise in order to help pharma companies with achieving their goals.
Within the pharmaceutical industry, cleanrooms play a big role in the research and manufacturing of medicines, vaccines, production of other sterile medical products, and the packaging of these products. If these products are not produced in a sterile environment, this can result in product contamination which may result in reduced efficiency of the product and therefore, waste.
To help you minimise the risk of waste and other consequences of contamination during your critical pharmaceutical processes, Kwang Cleanroom can provide you with a secure environment that protects your processes, products and operators.
The cleanrooms we provide to the pharmaceutical sector are all up to ISO 14644-1 and other relevant standards. This ensures that your pharmaceutical operations are in line with regulations governing the sector.
Our expert services will help you maintain and control air cleanliness and maintain sterility in your sensitive environments. For pharma cleanrooms under HTM 03-01, we provide pharmacy aseptic suites and inspections to ensure sterility in all relevant parameters. We always keep up with the latest changes in regulations governing cleanrooms in the UK within the pharmaceutical sector and update our services as necessary.
To find our whether your pharmaceutical cleanroom is compliant with current standards, contact us today for an inspection at your convenience.
Kwang Cleanroom Services For Pharmaceutical Cleanrooms
We can be of service to you irrespective of whether you require the installation of a new cleanroom, modification or maintenance of your existing cleanroom or even validation.
We have over a decade's experience delivering our unique services and are considered one of the most reliable cleanroom providers in the pharmaceutical sector.
various organisations in the sector, rest assured that we are more than capable of delivering services to your satisfaction, regardless of your cleanroom needs.
Our services can be tailored to match the complex and critical nature of your secure room needs and regulatory requirements governing your activities.